IN-PERSON ONLY
Saturday, February 5, 11 a.m. – 4 p.m.Join in-person: Free; registration required. Ticketed performances: $5 Members, $10 Nonmembers
We welcome everyone to ring in the Year of the Tiger at our FREE festival, featuring arts and crafts, lion dances, and more — all inspired by Lunar New Year traditions across Asia!
NEW EXHIBITION OPENS THIS WEEKEND
IN-PERSON ONLY
Opens Saturday February 5Join in-person: Free for Members, $5 Students and Seniors, $8 Nonmembers
Making Home: Artists and Immigration focuses on immigration and related themes through the works of Phung Huynh, Beili Liu, Tuan Andrew Nguyen, and Amanda Phingbodhipakkiya. The exhibition engages with the individual, lived experiences of immigration through the paintings, prints, drawings, sculptures, and installations of the four featured artists.
We're delighted to welcome Java Lava Cafe to Asia Society!

Serving 100 percent premium Kona coffee from KarmaSu Coffee Farm in Hawaii, plus breakfast, lunch, and sweet treats, Java Lava Cafe is open for extended breakfast hours Wednesday–Sunday.
REGISTER NOW FOR SUMMER CAMPS
IN-PERSON ONLY
Week-long sessions, 8:30 a.m. – 12:30 p.m. DailyApply: Free to apply; per-session fee: $75 Members, $100 Nonmembers
Join our teen summer sessions designed to help high school students develop global competence and leadership skills. Young Leader Institute applications are due March 28.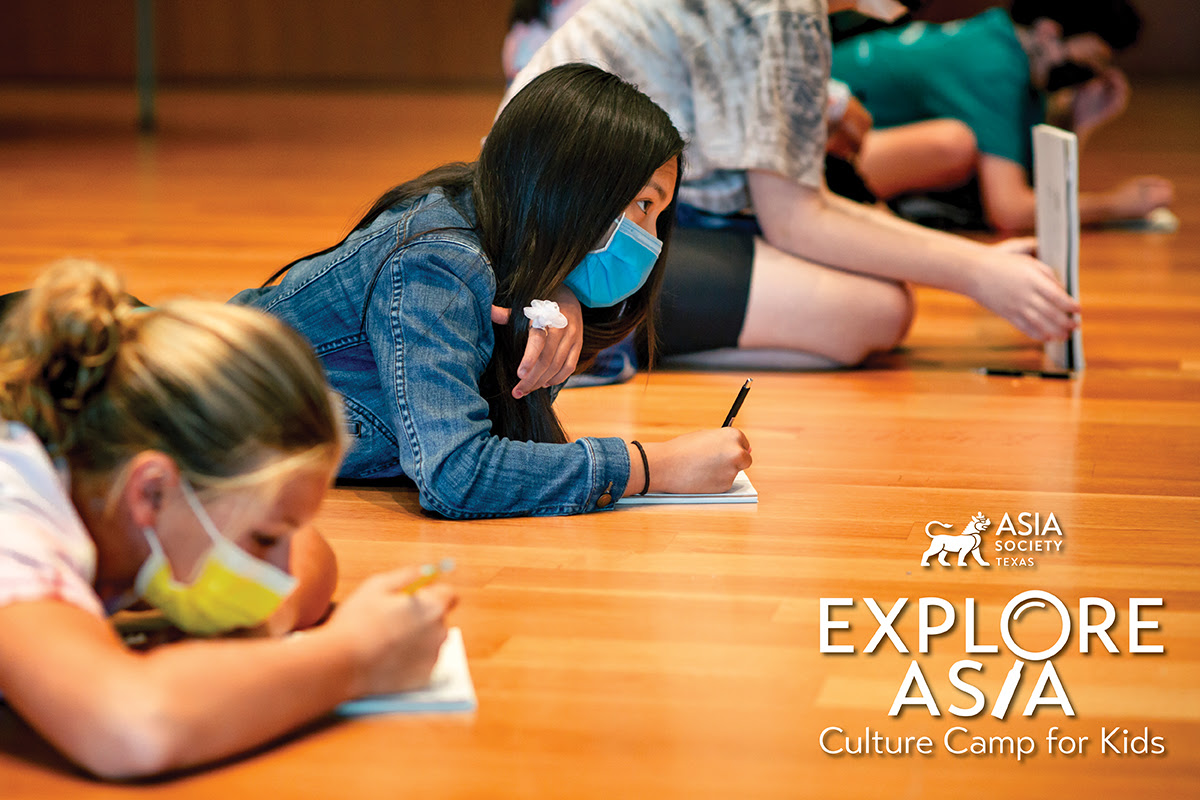 IN-PERSON ONLY
Week-long sessions, 9 a.m. – 3 p.m. DailyRegister: $300 Members, $350 Nonmembers
Explore diverse Asian traditions, art, and culture with our week-long ExploreAsia Culture Camps!
IN-PERSON ONLY
Thursday, February 17, 7 p.m.Join in-person: $25 Members, $35 Nonmembers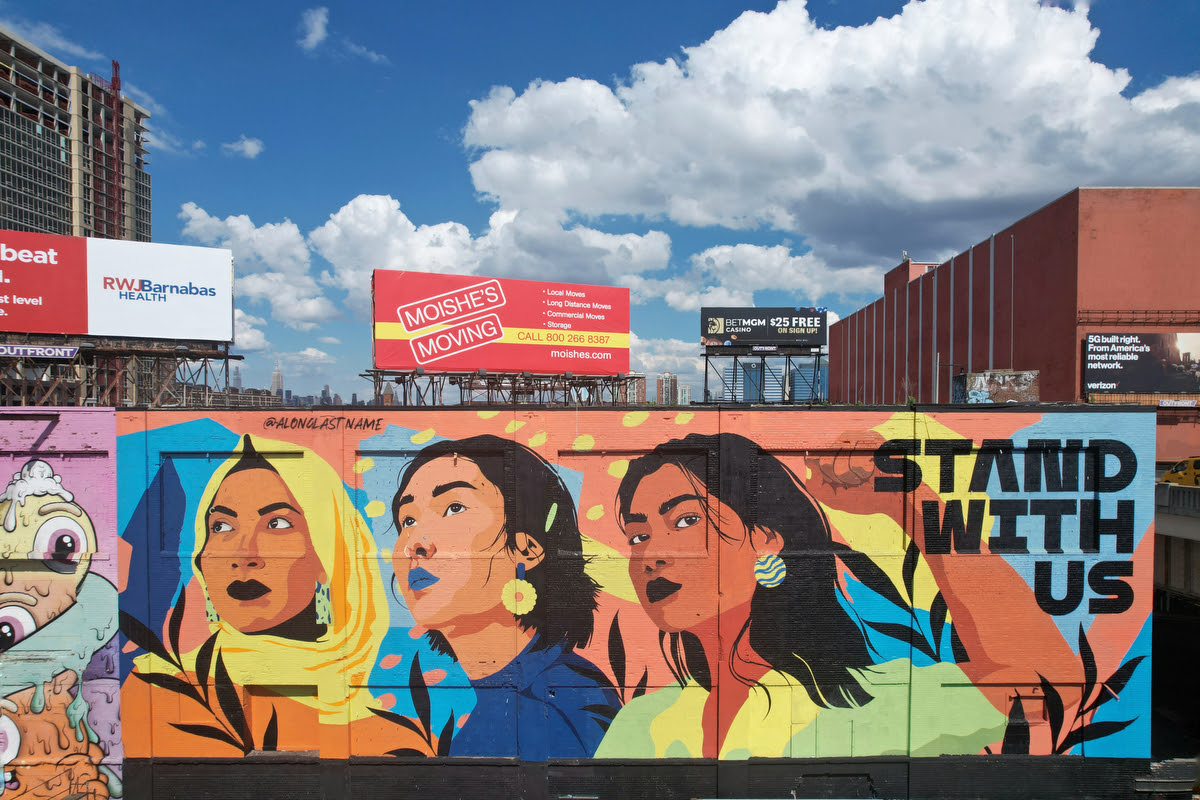 IN-PERSON ONLY
Thursday, February 24, 6–7:30 p.m.Join in-person: Free and open to the public
ONLINE ONLY
Thursday, February 24, 7 p.m. CTJoin online: Free webcast via YouTube Live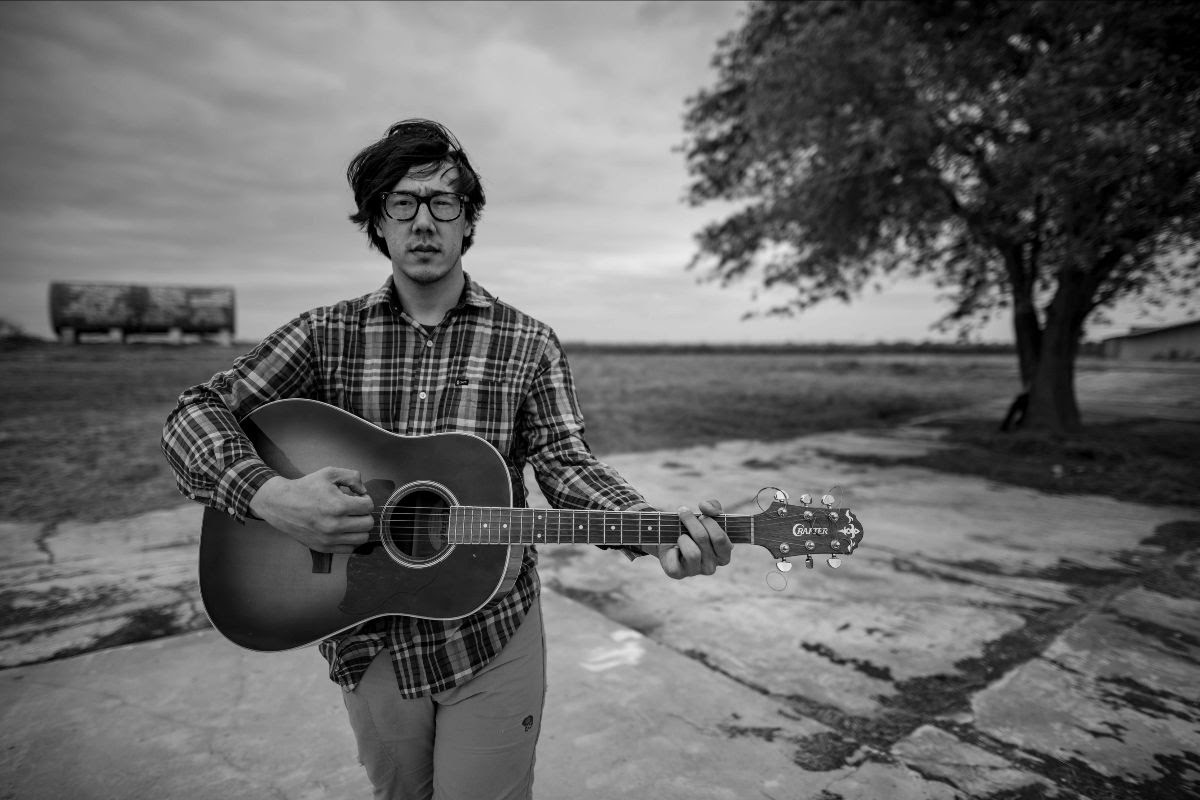 IN-PERSON ONLY
Friday, March 4, 7:30 p.m.Join in-person: $15 Members, $25 Nonmembers

CELEBRATING HOUSTON'S ASIATOWNS
ON-DEMAND
Spotlight Asiatown is a gateway to explore concentrated areas of AAPI-owned businesses and neighborhoods. Highlighting small business owners, the project dives into Houston's cultural history and makes it easy to try some of the city's best food. Plan your next outing to Houston's Asiatowns with help from our restaurant recommendations, on-demand content, and an interactive map!


Asia Society Texas' initiative
ONLINE ONLY
Thursdays, February 17, March 17, April 27, May 19 6–7 p.m. CT
Join online: Free for members, $5 for nonmembersExplore Houston's Asiatown from the comfort of home and dive into the history and culture of a slice of our diverse city.