Vol. 2, Issue 22 – 06.04.21
The Houston Health Department is currently offering the COVID-19 vaccine at 23 locations throughout the city. Walk-ins are welcome and appointments are available. For information on the locations, click on the image above or here.

Tree & Heavy Trash Solid Waste Update For May
Due to the high volume of heavy trash, tree waste pickup is still running behind schedule City-wide, including in the District F area. To track what day your solid waste will be serviced please use the Solid Waste Department Service Map.Able constituents are encouraged to dispose of junk waste and tree waste at the Solid Waste Department's Neighborhood Depository and Recycling Centers, including the Southwest Neighborhood Depository/Recycling Center located at 10785 Southwest Freeway, 77074. All Neighborhood Depository hours of operations are being extended to 9 AM–8 PM Wednesday-Sunday.
Please stay tuned for more updates.
HOUSTON CITY COUNCIL PASSES CITY BUDGET FOR THE FY2022
The Annual Budgets for the City of Houston for Fiscal Year 2022, which begins July 1, 2021 and ends June 30, 2022 was presented to the City Council on Tuesday, June 2, 2021. The Proposed Budget for all funds excluding transfers totals $5.10 billion, an increase of $227.96 million over the Fiscal Year 2021.

The approved budget included an amendment (Number 11.01) from District F City Council Member Tiffany D Thomas. Council Member Thomas' proposal ensured that City Council Members expend funds from the portions of their Council District Service Fund budgeted for each City Council District to qualifying nonprofits or agencies in their district towards programs and initiatives of public purpose through current funding mechanisms or through separately issued purchased orders provided each order does not exceed $50,000. The proposal gained Administration support and was included in the approved budget.

According to Council Member Tiffany D. Thomas, "The passage of the amendment allows for council members to increase partnerships with qualifying agencies that provide services for public benefit. For instance, we can finally financially support the super neighborhoods that desperately need seed funding to invigorate their work." The amendment received full support with only one opposed by At-Large Position 1 Council Member Mike Knox.
SAVE THE DATE

Tanglewilde Night Out Popup with Council Member Tiffany D. Thomas, Thursday, June 17 at 7:00 PM, 9600 Block of Meadowcroft Drive. More details to come.
HPD Town Hall with Police Chief Finner Wednesday, June 30 at 5:30PM. More details coming soon.
Upcoming Subdivision HOA/Civic Club Meeting Dates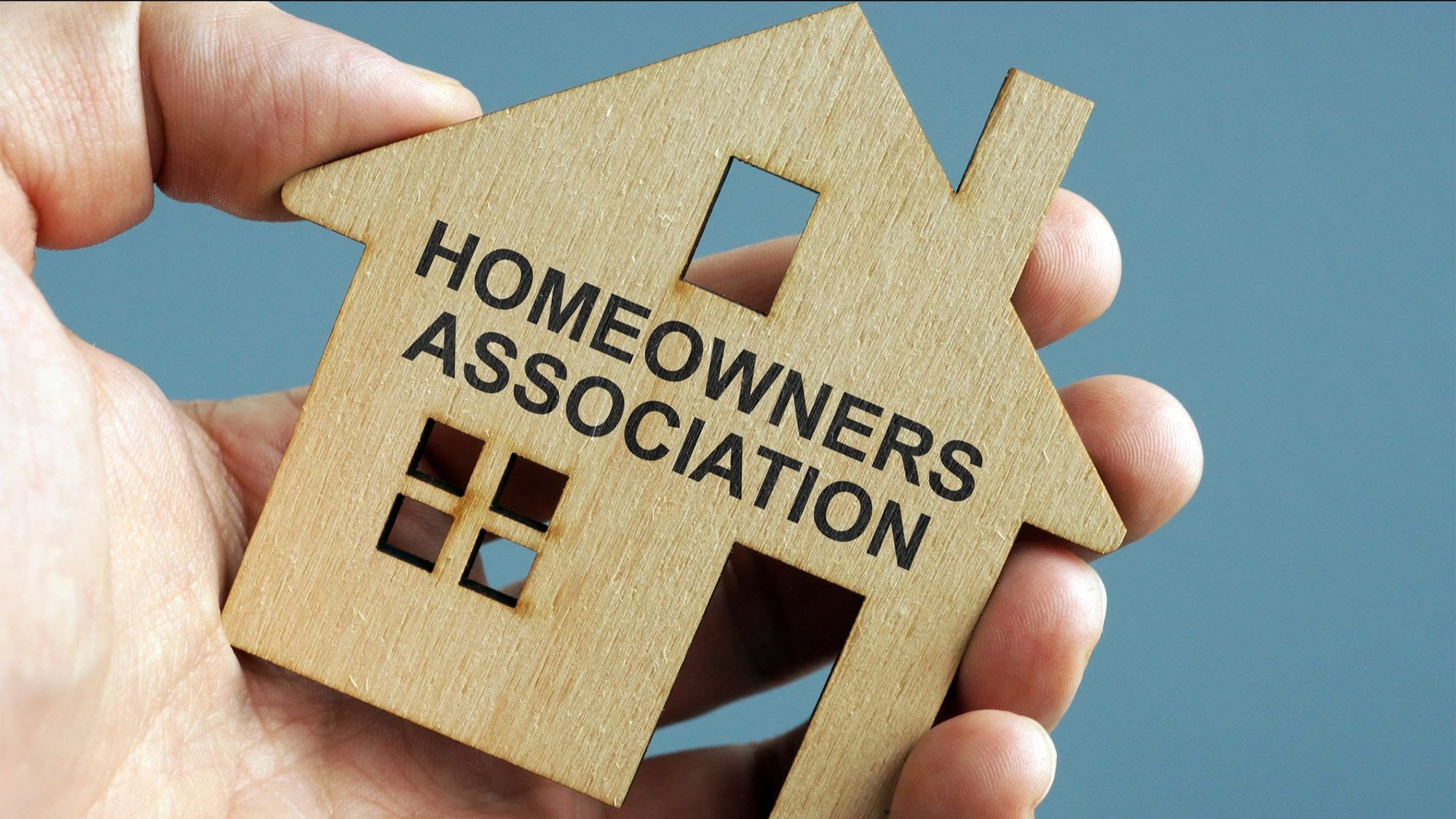 Brookfield East
2nd Monday of every month
8903 Ashkirk Houston, TX 77099Leamont HOA
2nd Monday of every month
11331 Beechnut Houston, TX 77072Briarmeadow HOA
2nd Tuesday of every month
3202 Freshmeadows Dr, 77063
For those interested in being on this year's Steering Committee for the Youth Conference, please fill out this form (intended for youth ages between 15 – 18 years old). After you have filled out this form, please send your resume and cover letter to Cherrelle.Duncan@houstontx.gov.
Click on the form to report homeless encampments in our district. The Solid Waste Department will sanitize these sites to reduce the spread of COVID-19.
2021 Bi-Weekly Collection Schedule
In order to assist with continued education of City of Houston Resources please review the 2021 Bi-Weekly Collection Schedule.

HOUSTON PUBLIC LIBRARY REOPENING
Last week, the Houston Public Library (HPL) announced that eleven neighborhood and regional libraries will open for EXPRESS BROWSING with limited (50%) capacity beginning May 10th, 2021.
Customers will be able to go in and use the library for up to one hour at a time to browse the collection, check out materials, and use library computers.
No appointments will be needed to come into the library for this service; customers will be allowed in on a first-come, first-served basis.
For hours of service and more information visit www.houstonlibrary.org/frequently-asked-questions or call 832-393-1313.
Libraries Reopening for EXPRESS BROWSING in and around District F include:
For the safety of customers and staff, COVID-19 health procedures will be implemented. HPL will continue offering Virtual Programing, HPL To Go Curbside Service, and Interview Room Access, as well its online services for kids, teens, and adults. For further information, visit the Houston Public Library at www.houstonlibrary.org, on Twitter @houstonlibrary, on Facebook – houstonlibrary, or call 832-393-1313.
The Robinson-Westchase Library is currently providing curbside service. It is included in HPL's plans for opening additional libraries for the EXPRESS BROWSING model. Stay tuned for more updates.
If you have missed rental or utility payments due to being impacted by the pandemic, apply for assistance from the Houston-Harris County Emergency Rental Assistance Program. Assistance will NOT be first-come, first-served. To receive help over the phone, call 832-402-7568.
To check on your application status, click here.
If you have been approved for rental assistance and your landlord still moved forward with eviction, report it