Vol. 2, Issue 21 – 05.28.21
The Houston Health Department is currently offering the COVID-19 vaccine at 23 locations throughout the city. Walk-ins are welcome and appointments are available. For information on the locations, click on the image above or here.
On Friday, May 20th, Council Member Thomas presented the Impact Maker Award by the West Houston Assistance Ministry to in acknowledgment of the tireless time and energy that Councilwoman Thomas gives to the constituency of District F. The West Houston Assistance Ministry (WHAM) is located at 10501 Meadowglen Ln, Houston, TX 77042 and services as as a key community partner.

WHAM provides essential support at no cost to the residents who are in need of food, financial support, and faith based support.

Council Member Thomas was presented the award by WHAM CEO Mark Brown.
Tree & Heavy Trash Solid Waste Update For May
Due to the high volume of heavy trash, tree waste pickup is still running behind schedule City-wide, including in the District F area. To track what day your solid waste will be serviced please use the Solid Waste Department Service Map.If able constituents are encouraged to dispose of junk waste and tree waste at the Solid Waste Department's Neighborhood Depository and Recycling Centers, including the Southwest Neighborhood Depository/Recycling Center located at 10785 Southwest Freeway, 77074. All Neighborhood Depository hours of operations are being extended to 9 AM–8 PM Wednesday-Sunday.
Please stay tuned for more updates.
Save Chinese Resturant Day Presented on June 25, 2021
On May 25, 2021 on the behalf of Councilmember Thomas, Councilmember Edwards Pollard presented District F's Chinese resturant with a proclamation to highlight Asian American Pacific Islander Month.
On May 27, 2021 Councilwoman Thomas chaired the monthly Housing & Community Affairs Committee meeting via Team. If you were not able to view the committee meeting yesterday, no worries, simply follow the
link
in the discription or click on the image above.
FY 2022 Budget Meeting June 2, 2021
June 1, 2021 —
Agenda
… The committee meeting will be streamed on HTV or can be watched online here:
https://tinyurl.com/BFA612021
. Public comment will be allowed via videoconference; no in person input will be allowed. To sign up for public comment, please fill out the form at
https://tinyurl.com/BFAPubSpeak61
before 5:00 p.m. on Friday, May 28. Only those who sign up in advance will be able to provide public comments during the meeting. Public speakers will receive a specific link that will allow them to be able to speak during the public comment portion of the meeting at their designated time to speak.
Art Tour to Close Out 2021 Asian Pacific American Hertitage Month
As May draws to a close, we invite you to join this Saturday's art tour and to continue finding inspiration in the traditions, talents, and contributions of Asians and Asian Americans.
EDUCATION AND OUTREACH
Saturday, May 29, 2021, 11 a.m.
Upcoming Subdivision HOA/Civic Club Meeting Dates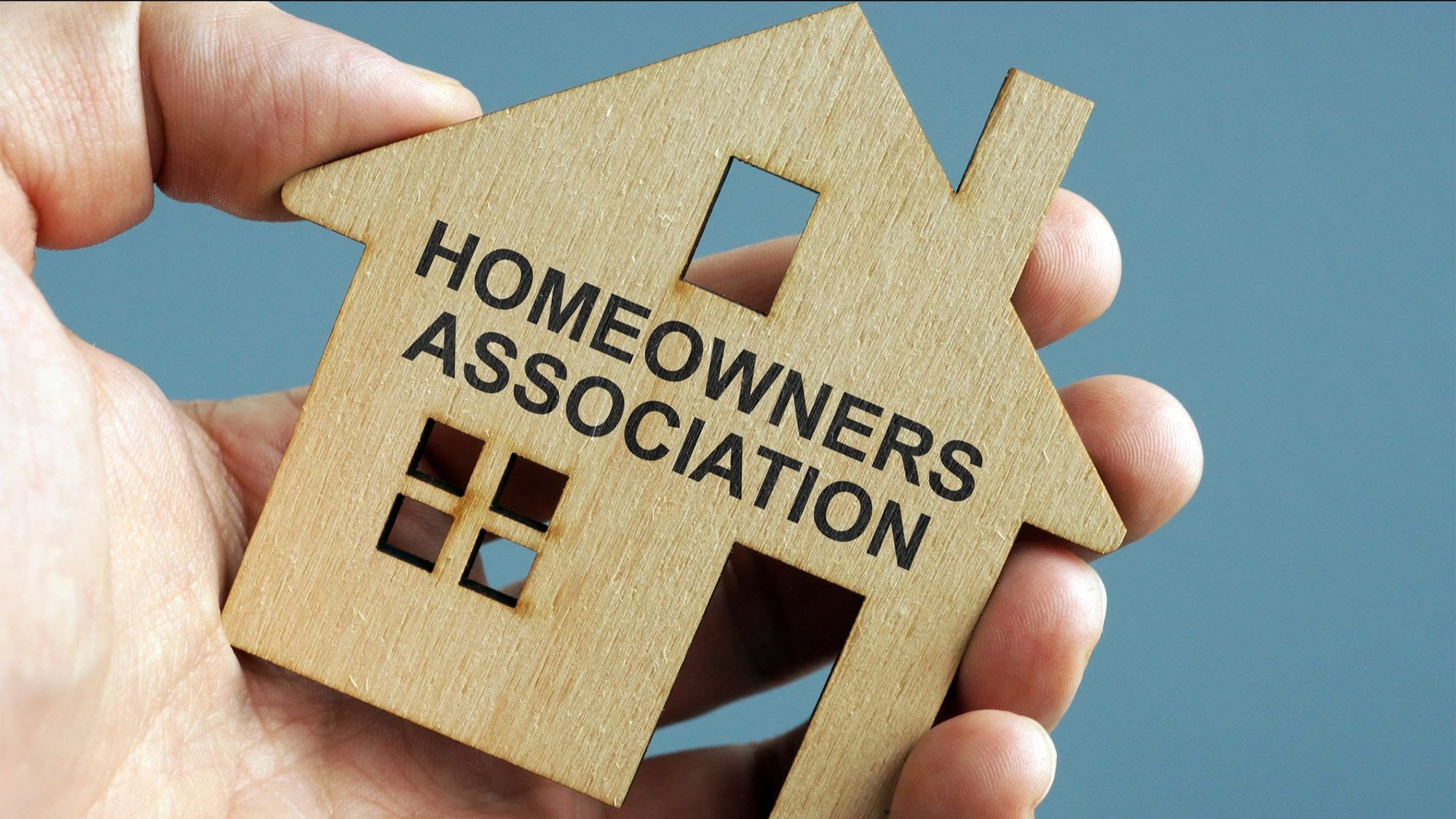 Brookfield East
2nd Monday of every month
8903 Ashkirk Houston, TX 77099Leamont HOA
2nd Monday of every month
11331 Beechnut Houston, TX 77072Briarmeadow HOA
2nd Tuesday of every month
3202 Freshmeadows Dr, 77063
For those interested in being on this year's Steering Committee for the Youth Conference, please fill out this form (intended for youth ages between 15 – 18 years old). After you have filled out this form, please send your resume and cover letter to Cherrelle.Duncan@houstontx.gov.
Click on the form to report homeless encampments in our district. The Solid Waste Department will sanitize these sites to reduce the spread of COVID-19.
The Summer Food Service Program is available at sites across Houston and Harris County, providing nutritious breakfast and lunches Monday through Friday at Houston Parks and Recreation Department Community Centers and other participating locations including: churches, apartment complexes, learning centers and other nonprofit organizations. If you know any nonprofit organization that have the capacity please encourage them to complete the
Summer Food
Participation Application
before June 1st, 2021.
Ages:
18 and under
Registration:
Not Required
Fee:
FREE
Program Dates
June 14 – August 13, 2021
Time:
11:00 am – 12:00 pm (breakfast)
1:00 pm – 3:00 pm (lunch)
Location:
H.P.A.R.D. Community Centers, churches, apartment complexes, learning centers, and other non-profit organizations
Information:
(in English or Spanish)
Call 2-1-1 For Locations
713.676.6832
2021 Bi-Weekly Collection Schedule
In order to assist with continued education of City of Houston Resources please review the 2021 Bi-Weekly Collection Schedule.
HOUSTON PUBLIC LIBRARY REOPENING