2020 Annual Campaign and Virtual Concert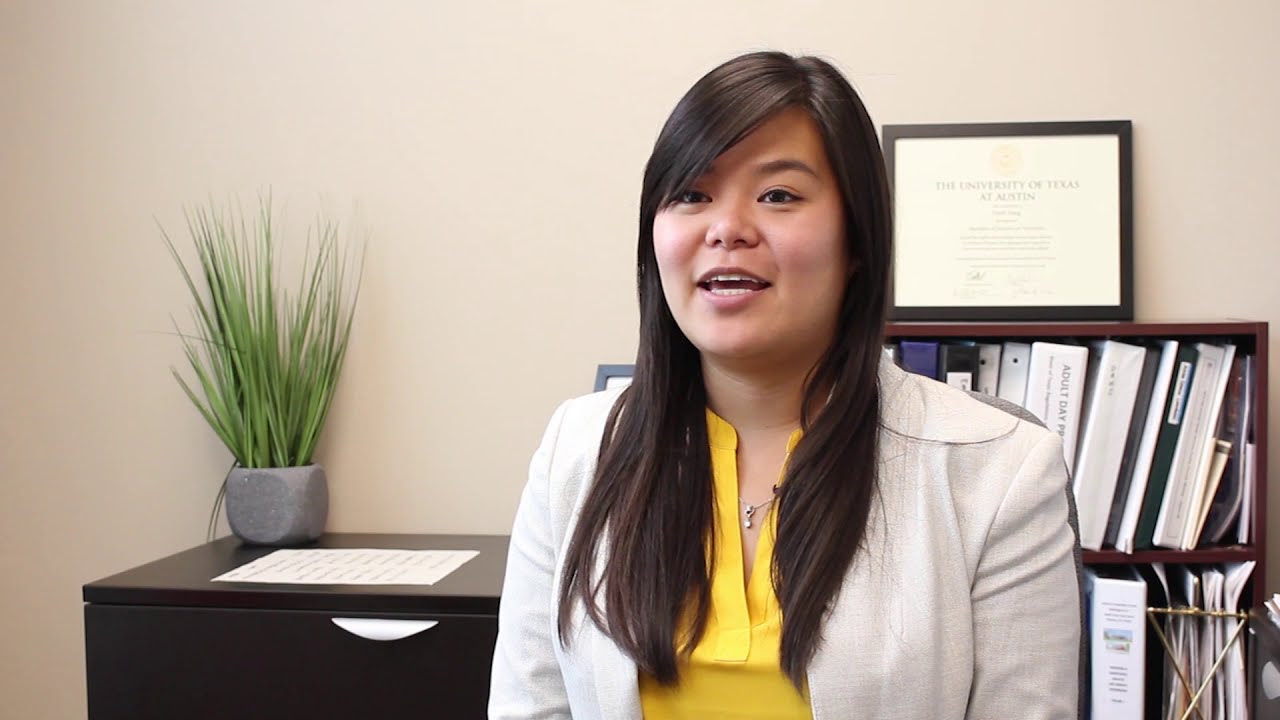 Find out how your support can make a difference for Houston's senior communities.
Your gift will help Houston's older adults stay connected and maintain their health and fitness through classes provided on-site and online.

Let's come together to restore hope for the thousands of families we serve each year. Please join us by donating to our annual campaign.


For more information, visit

www.ccchouston.org/2020RestoringHope.
The Chinese Community Center is recognized as a tax-exempt, charitable organization under Section 501(c)(3) of the Internal Revenue Code. All donations are tax deductible.
2020年12月5日我們將舉辦網絡慈善音樂會,請預留此時間,不見不散。